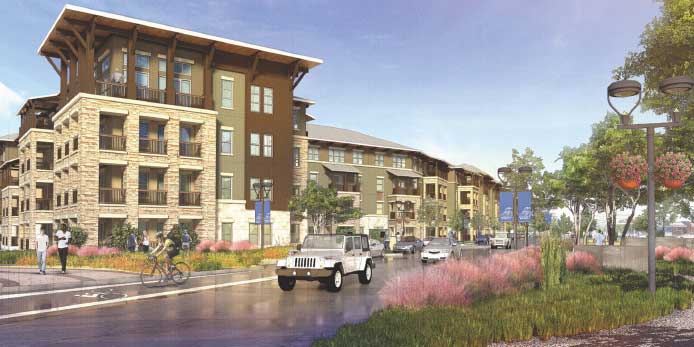 THE NEHEMIAH COMPANY
A Unique Approach to Development
The Nehemiah Company partners with local city and county governments in redevelopment of substantial, infill locations in the Dallas/Fort Worth Metroplex, primarily focusing on housing. We work in synergy with local municipalities, achieving both quality and long-term sustainability.
LATEST PROJECT
The Arlington Commons
The Nehemiah Company is currently developing Arlington Commons. The project will be one of the largest master planned redevelopment projects in the Dallas/Fort Worth Metroplex and the largest in...